Welcome to the Francis Group
A South Australian family owned and operated company, the Francis Group has been in operation for over 25 years and has continued to successfully grow since it's creation. Our portfolio currently includes businesses in the Hospitality Industry and in the Horse Racing Industry. For more information, please visit our websites below.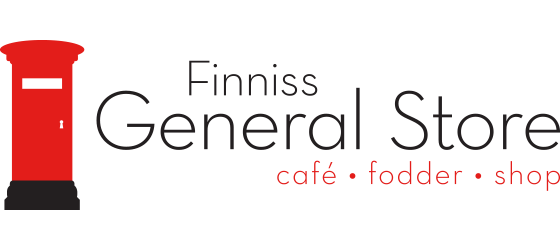 Now operating as a Café, The Finniss General Store and Fodder Shop serves up tasty treats for brunch, lunch and we can even host your next function. Come in for a coffee, a meal or some fodder and say hello today! For large groups, please book ahead.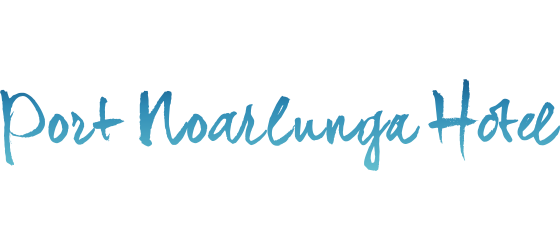 Located a scenic 45 minute drive south east from the Adelaide CBD, the Port Noarlunga Hotel is right in the heart of this seaside suburb and only a short stroll away from the famous Port Noarlunga Jetty. Perfect in summer for a cold beer and a hearty meal.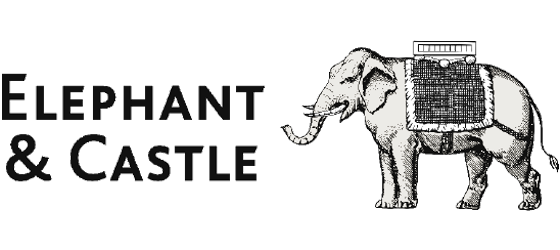 The Elephant and Castle's restaurant is renowned for its great steaks, sourced from SA's beautiful South-East. With classic stylings, this hotel oozes vintage charm. The hotel also has a convenient drive-through bottle shop with regular special offers.